About Us
Konceptogen aims to create a family of people who can make to reality from an abstract idea to fill up the gap between reality & hidden needs and will improve patient care, medical research, agriculture or saving mother nature.
Passionate to improve every lives
Our Mission
Advancing patient care of the Asian subcontinent with the best of the best healthcare technology at affordable prices.
Our Vision
We intend to create a niche market with innovative products to provide effective wellness & health management through our operational efficiency & domain expertise. We aspire to be the most respected organization, yet strive to be humble.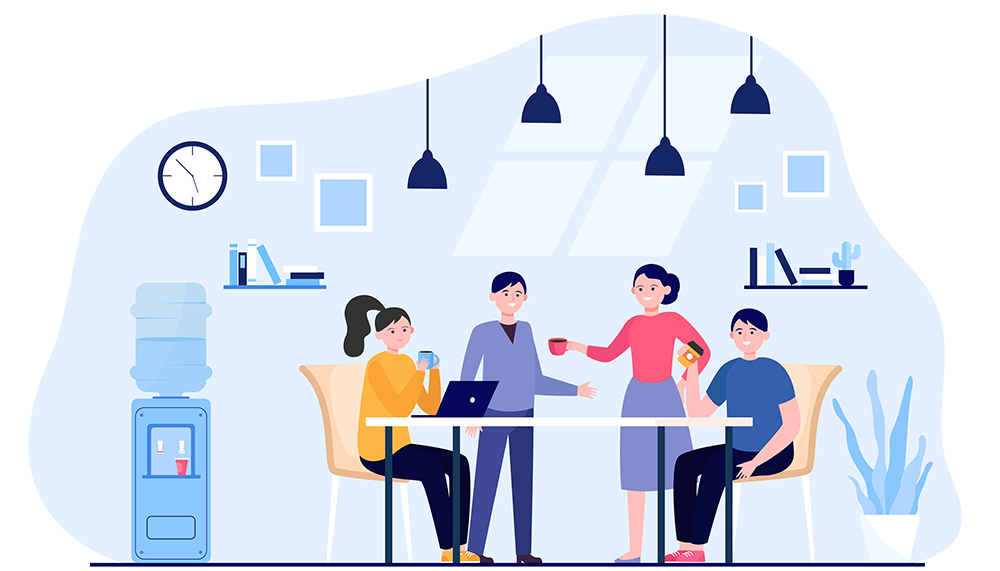 KONCEPTOGEN is located at Pune, Maharashtra – 2nd largest industrial city & old capital of Maharashtra, 196 km off from the Mumbai shore. It is also known for being one of the largest IT hubs and preferred educational destination in India. As a result, Pune is blessed with an abundance of educated & skilled manpower recourse.
KONCEPTOGEN has 4500 sq. ft. office space and 7500 sq. ft warehouse area to maintain the best chain logistics. We also have manufacturing and service facilities for various devices.
Our People
KONCEPTOGEN aims to attain great heights, both at national and international levels based on the philosophy of quality, integrity, and customer service. The major driver of our growth trajectory sets us apart from the rest is the quality of our Human Resource.
Our people are an integral part of our success story and always the focal point of our very existence