Why
Konceptogen?
It took us over 2.5  decades of introspection to rediscover Why We Exist In The Business Of Medical Devices & Reagents.
We are determined to evolve new markets. We intend to establish our niche by offering innovative & state of art solutions from global companies tailor-made to cater to local needs.
How we are Different
Building trustworthy relationship across generation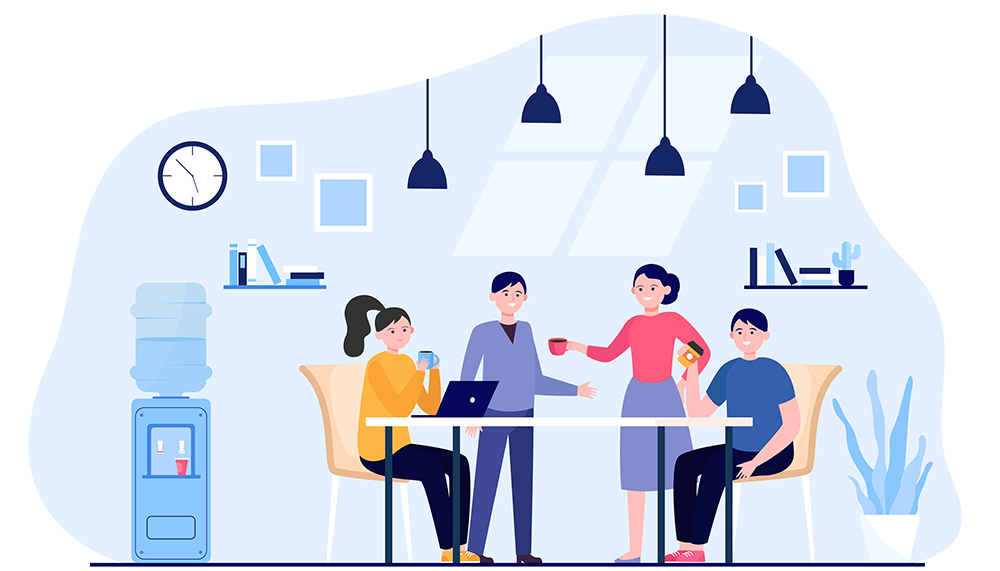 Konceptogen is the exclusive distributor for a range of global companies, managing the entire process from importation, distribution and warehousing, to supply management. We grow through strong relationships and smart strategies.
Our reputation for delivering high-quality products, on time and at competitive prices, has allowed us to become one of fastest-growing companies in India. We also have a successful parallel import & Export arm of the business, with a reach that extends around the globe. 
Konceptogen India is involved at every stage of the supply chain, using reputable suppliers to achieve the best possible results with every delivery. Our modern warehouse and integrated systems meet the demands of the world's largest brands, backed by the best team who cherish them in their care.